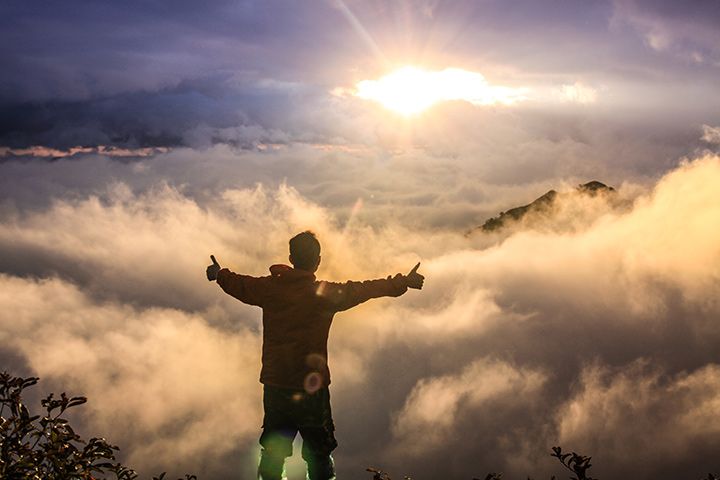 We've been making websites for almost 20 years, working for companies in Idaho and all over North America.
Originally starting as a website design and webmaster service, over time we morphed into a full internet marketing company. The evolution was a natural one since your company website is an integral part of your marketing effort. Your company website is often the first point a customer is introduced to you and what you are about.
Today we are many people's "web guy" helping people to be successful online. We are not tied to any one approach, and not beholden to any one system. Your success means our success.
Let us help make you a success today! We offer a free website assessment, so you have nothing to lose.